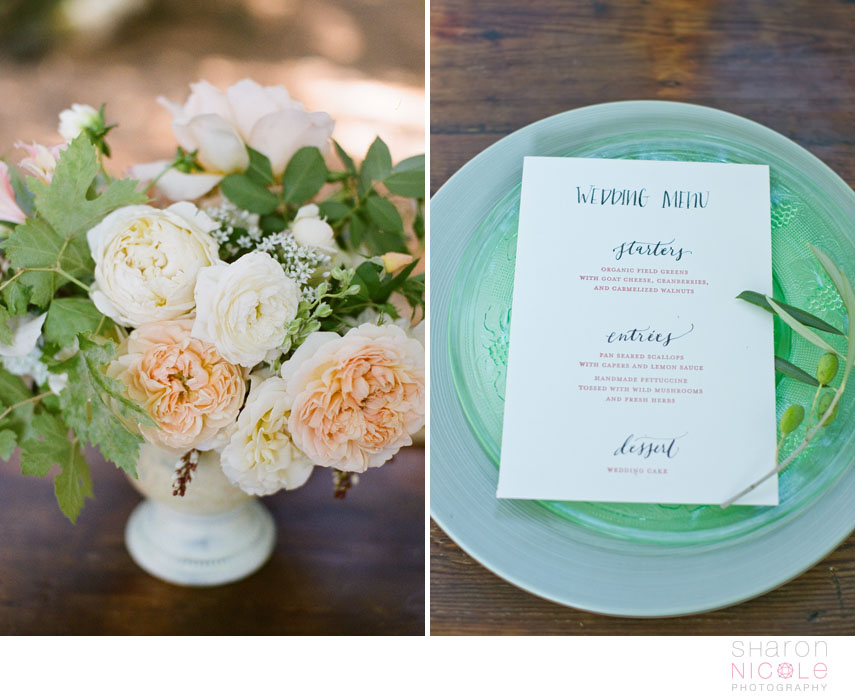 About a month ago I had the privilege of attending an amazing workshop in Sonoma, CA. It was hosted by Jen Huang and she was a fabulous teacher! I really wanted to try shooting film during this shoot because I love setting personal goals for myself. Many of the photographers I admire shoot film and although I don't know how much I'll be incorporating it into my work, I loved seeing how my photos came out! It was also very encouraging to remind myself that I still have the technical skills required to shoot on film! On this blog post I am posting a mix of digital and film images – can you tell the difference? 🙂 I feel so privileged to have learned so much from this experience and I'm excited to share all this gorgeousness on the blog today!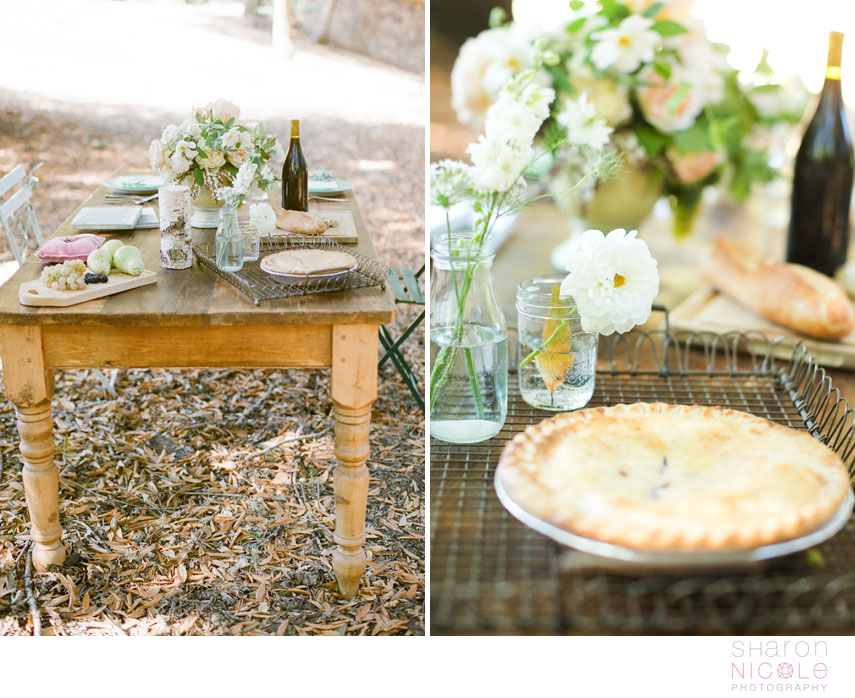 I spent most of my time shooting with Megan…she is SO gorgeous and I loved the Jenny Packham dress she wore!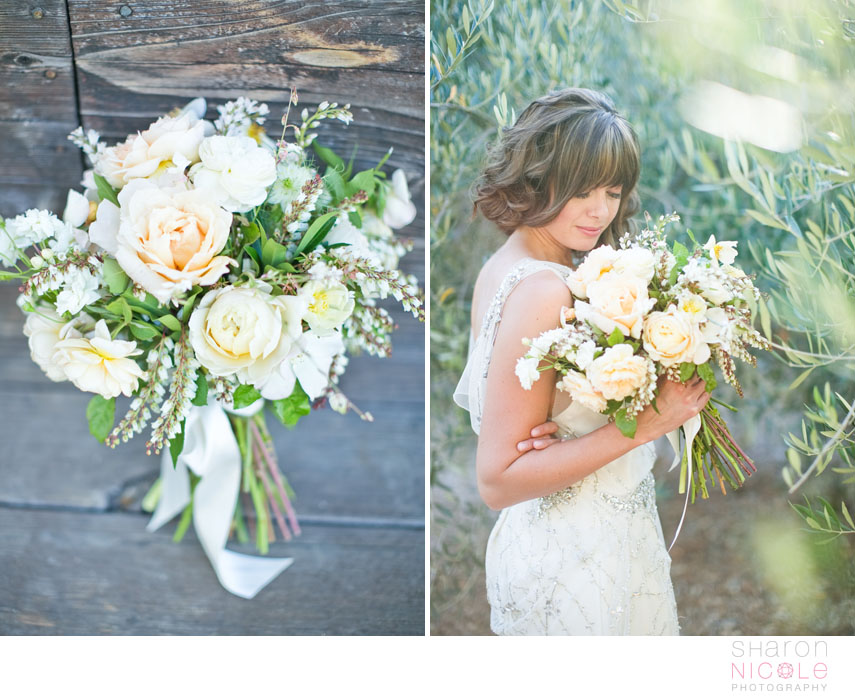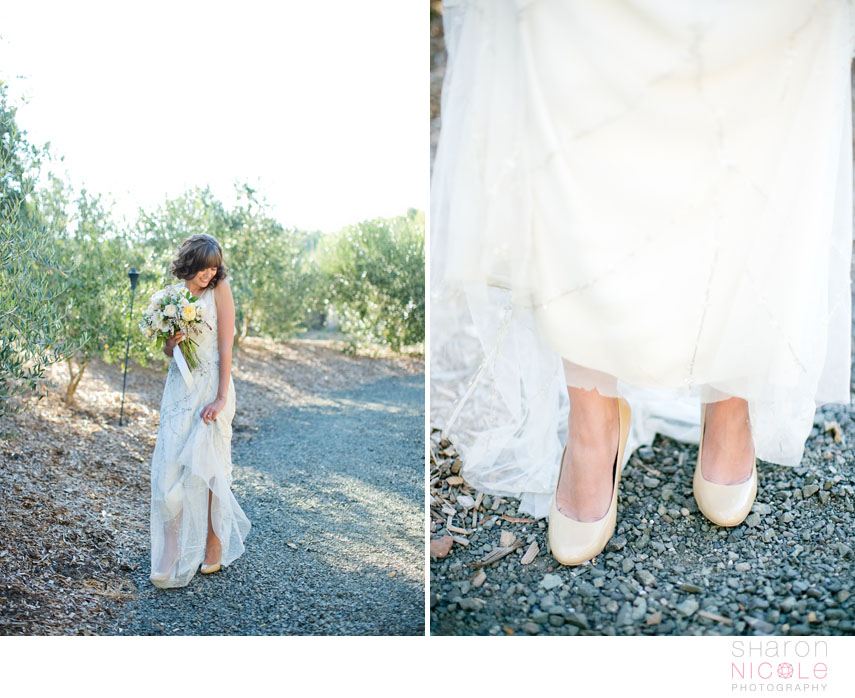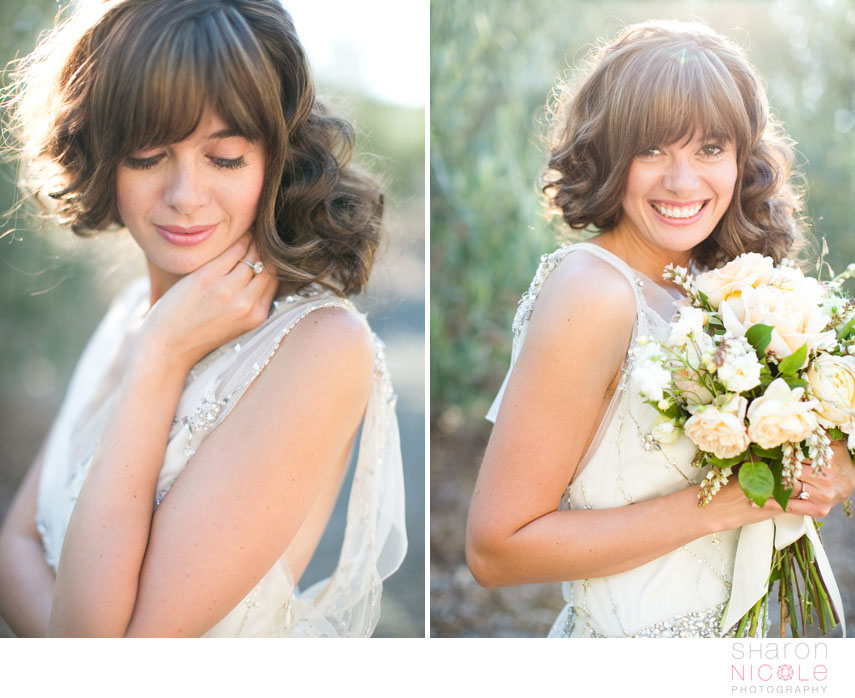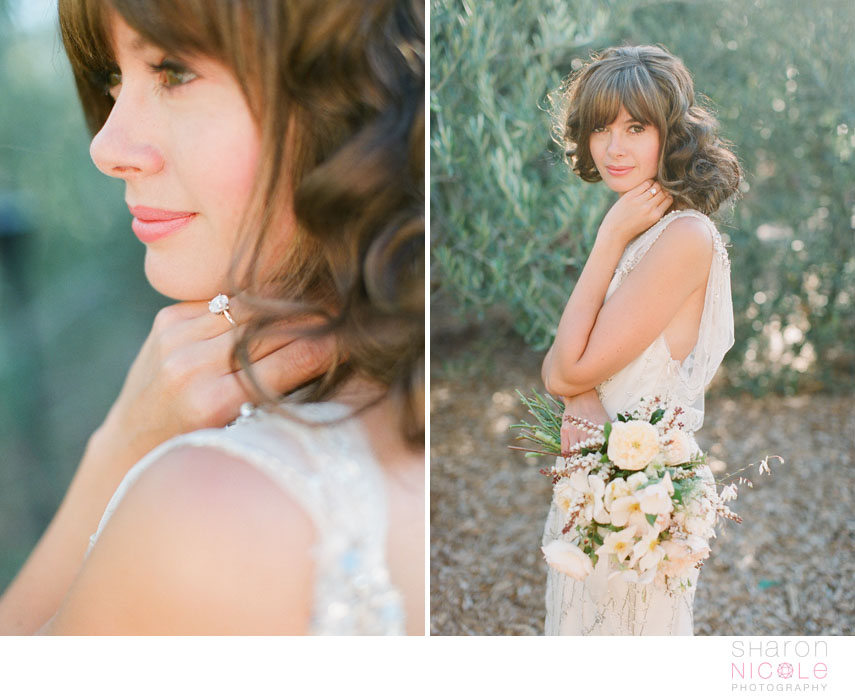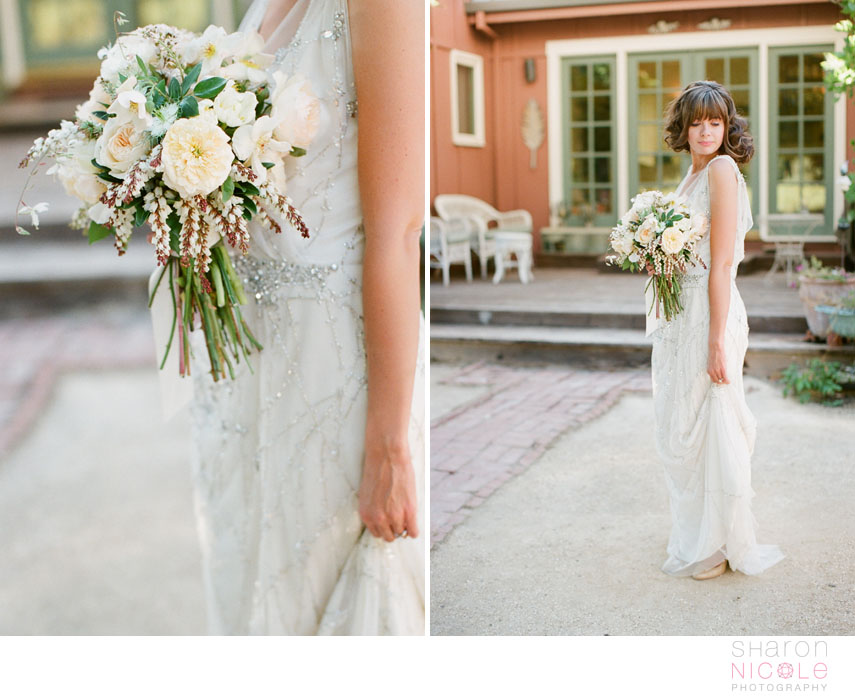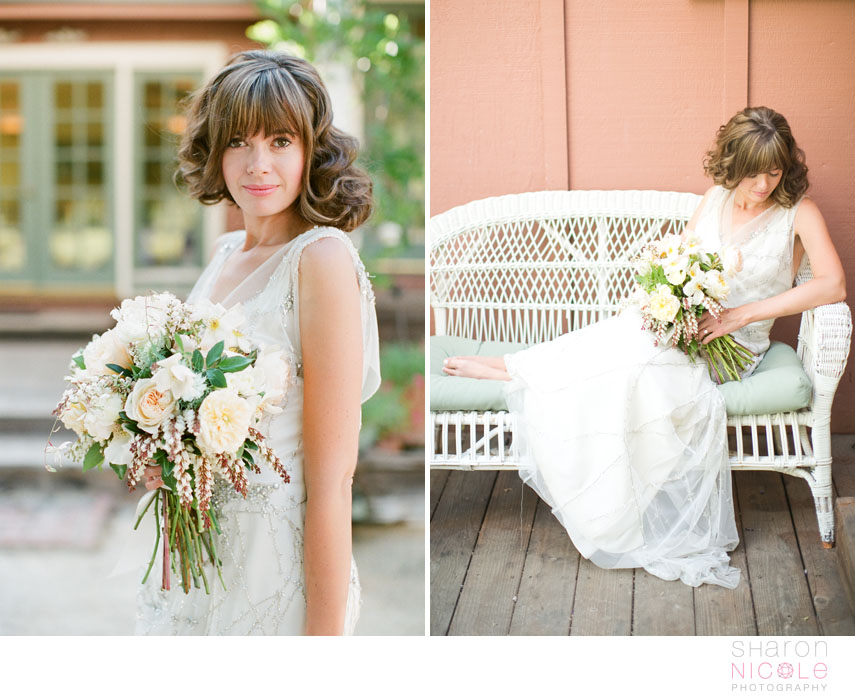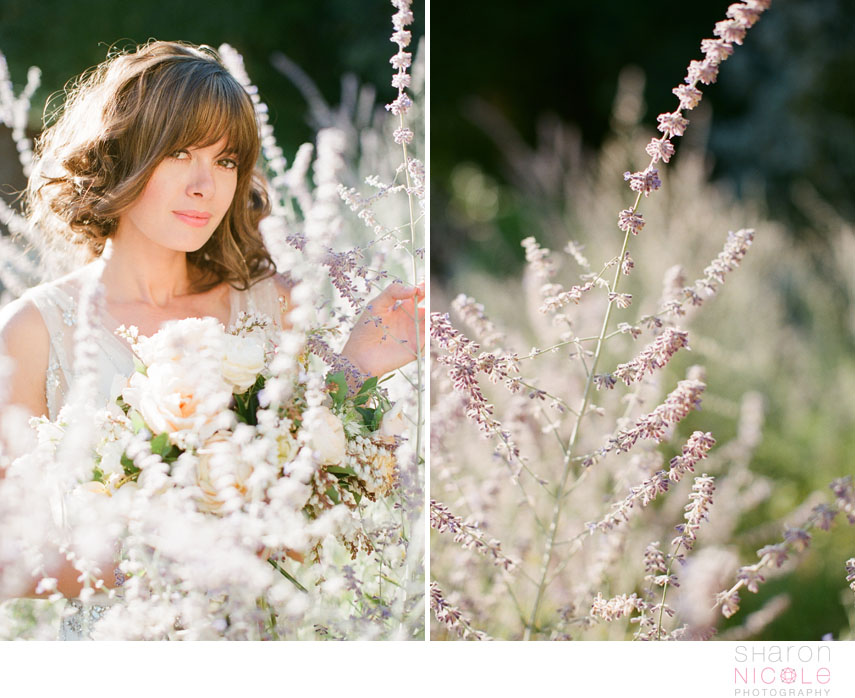 Angela & Luke were the perfect bride & groom!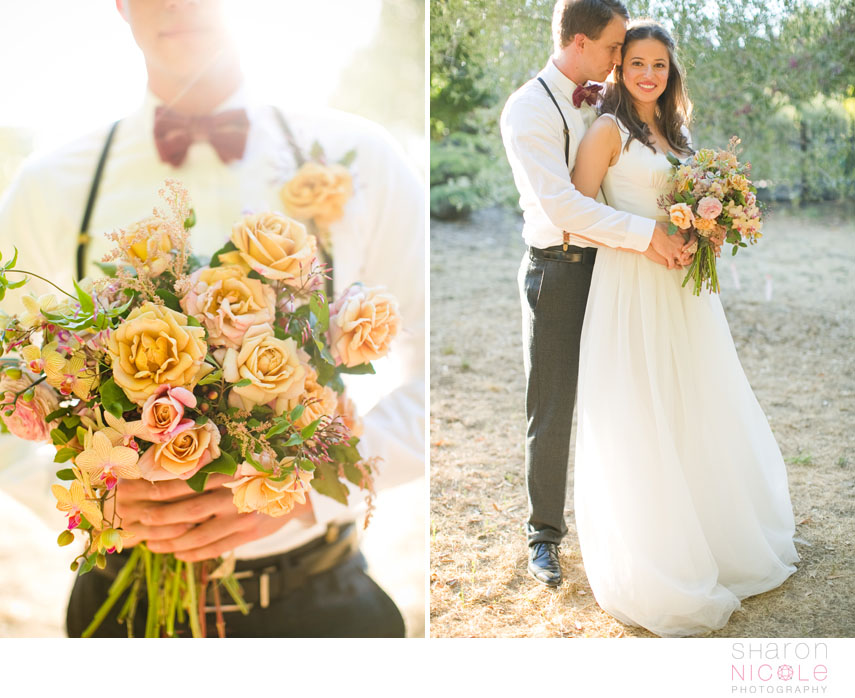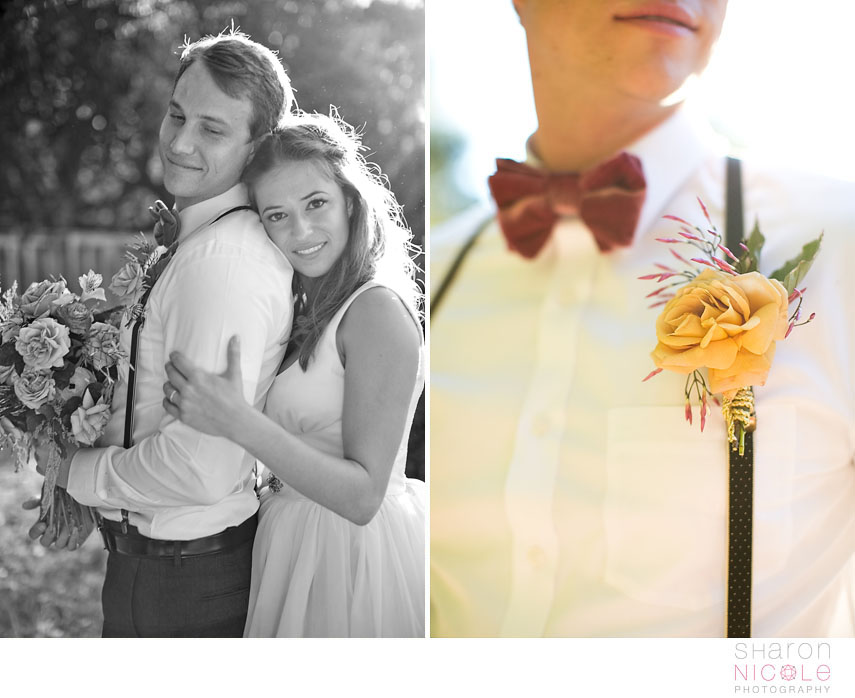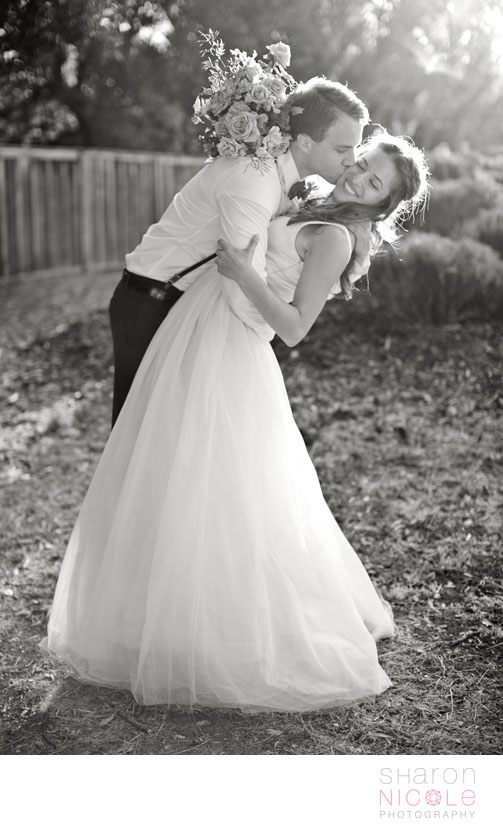 Here are a few I shot of Nicole & Brandon…a super sweet (and cute!) engaged couple: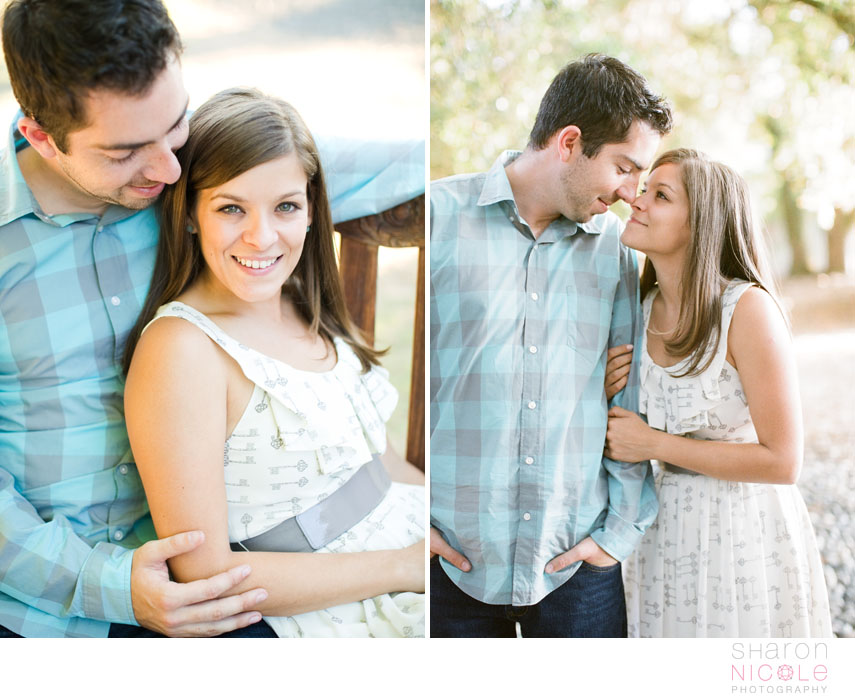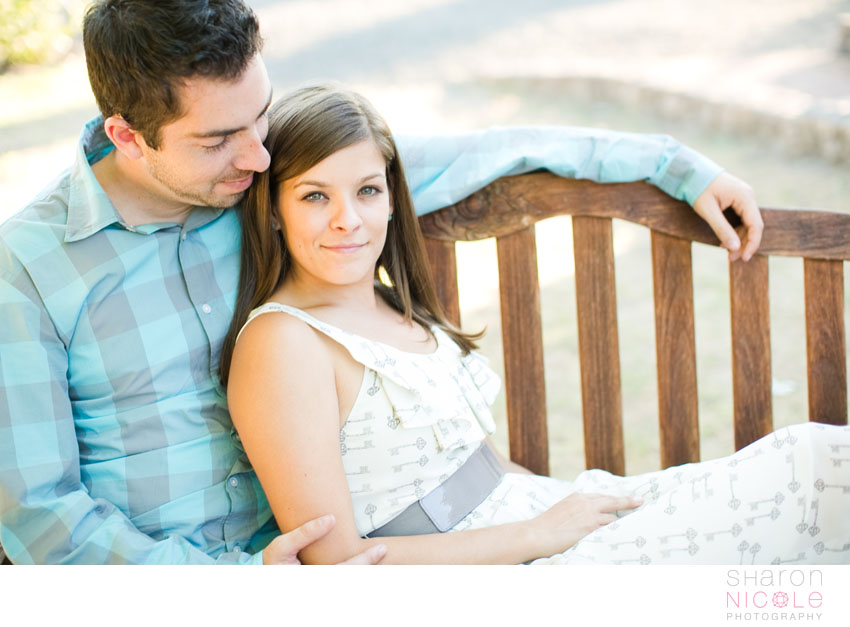 On the left: Jen Huang in action! On the right: Jen & I at the end of the workshop! So thankful for everything I learned!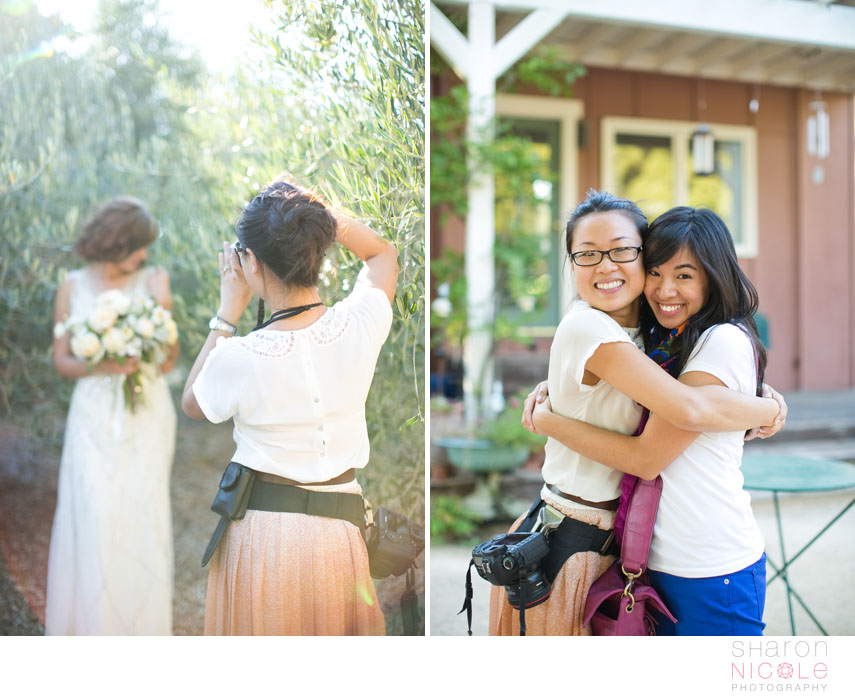 Big thanks to:
Workshop | Jen Huang Workshops
Venue | Private Home in Sonoma, CA
Dresses | Winifred Bean Petal Dress and Jenny Packham via Gabriella Bridal
Gold Sash | Hushed Commotion
Hair & Makeup | Jess Wilcox Hair & Makeup
Velvet Bowtie | Boutaugh
Florals | Fleurs de Fallon
Menus/calligraphy: Fat Orange Cat Studio